605 Products is a family owned business started by Cael Lundin and based in Tea, South Dakota. We work with the worlds best essential oils to create proprietary fragrances that you are sure to enjoy. Each of our fragrances and scents are hand-crafted to ensure your overall experience. We pride our selves in providing a a great product with a world class experience.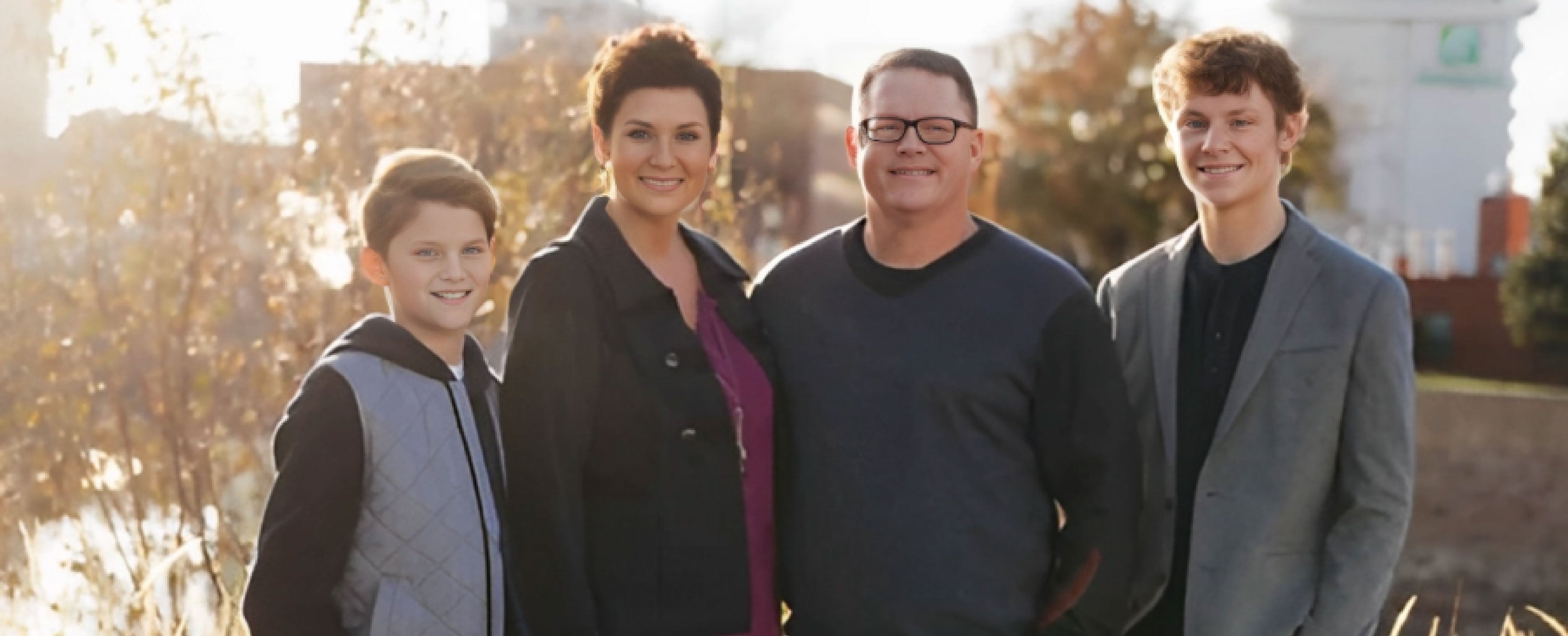 Testimonials
5/5 Stars Reviews

I Love Care Scents! This Is The Best Smelling Scent That I've Found. It's Not Too Overpowering And It Lasts For A Solid 12 Hours. For The Price, There's No Better Value For A Good Quality Long Lasting Scent.

5/5 Stars Reviews

I Have Tried A Lot Of Different Scents, None Of Them Really Felt Like It Was The Perfect Scent For Me. After Trying Care Scents, I Know That This Is The One I Want To Stick With And Continue Using. It Smells So Good.

5/5 Stars Reviews

Angela Has The Best Scent I Have Ever Smelled. It's Not Too Strong Or Too Subtle, Which Is Why I Am Hooked On It! It Lasts The Whole Day And Still Smells As Good As When I First Sprayed It On In The Morning.
View All Testimonials